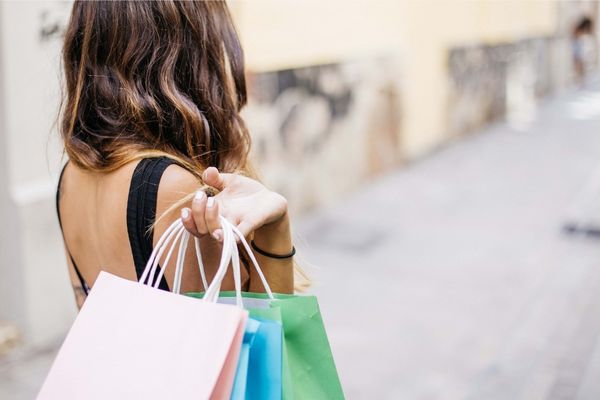 CUSTOMER SATISFACTION
Focusing on creating an exceptional customer experience, building trust and loyalty with customers, and ensuring their satisfaction.
AUTHENTICITY
Emphasizing the uniqueness and authenticity of each piece, highlighting the story behind it and the personal touch of the handmade process.
SUSTAINABILITY
Committing to environmentally responsible practices in the sourcing of materials, production, and packaging.
QUALITY CRAFTSMANSHIP
Prioritizing the quality of the materials and the workmanship to create high-quality, beautiful pieces of jewelry.
COMMUNITY INVOLVEMENT
Engaging with the local community by participating in events, supporting local charities or initiatives, and collaborating with other local businesses.
Creativity & Innovation
Staying creative and innovative in the design process, experimenting with new techniques and materials to create new and exciting pieces.